The pride of Okinawa. The warmth of Japan.
Discover the essence of traditional crafts and the latest creations at this specialty shop.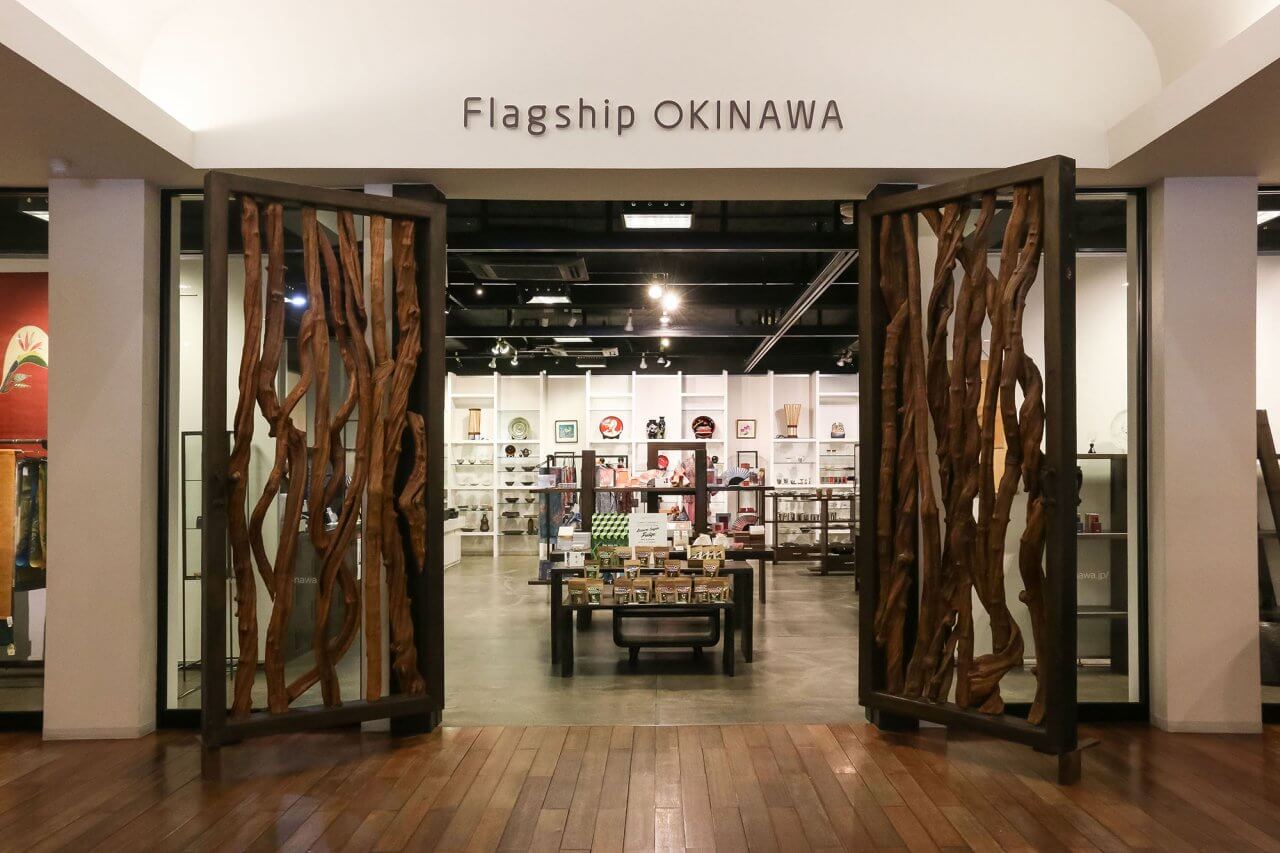 Here, you can find Plaza House's selection of traditional crafts of Okinawa and Japan alongside new craftsmanship.
Great crafts from Okinawa
Lacquerware
Tsuneo Omija, Kakuman lacquerware, Ryukyu lacquerware
Pottery
Jissei Omine, Omine studio, Touhaku Oyakawa, Chogi Matsushima, Masamori Yonahara, Manabu Akamine, Koji Iki, Eiji Hanaki, Mitsunari Miyagi, Manabu Yamagami, Kiyomasa Tsuboya-yaki Pottery, Kobashi Takashi Kawa Yomitani Tsuboya-yaki, Tsunehide studio
Glass
Seikichi Inamine, Aki Tsubako, Kiyoshi Glass Studio
Woodworking
Yoshihiro Chigira, Yaemi Morinaga, Nuriton
Bingata
Keishu Heshiki
Textiles
Yaeyama minsa weaving, Shuri-ori weaving, Chibana-hanaori weaving
Great crafts from Japan
Pottery
Arita Porcelain Lab (Saga Prefecture), Giyaman Pottery (Gifu Prefecture)
Glass
Shinpei Shimada (Nagasaki)
Woodworking
Yosegi-zaiku marquetry, Ken Ota (Kanagawa Prefecture)
Brass
FUTAGAMI (Toyama)
Tin
Yoshiyuki Enjoji (Fukuoka Prefecture), Nousaku (Toyama Prefecture)
Textiles
Kokura-ori weaving (Fukuoka Prefecture)
Iron kettles
Nanbu ironware (Iwate Prefecture)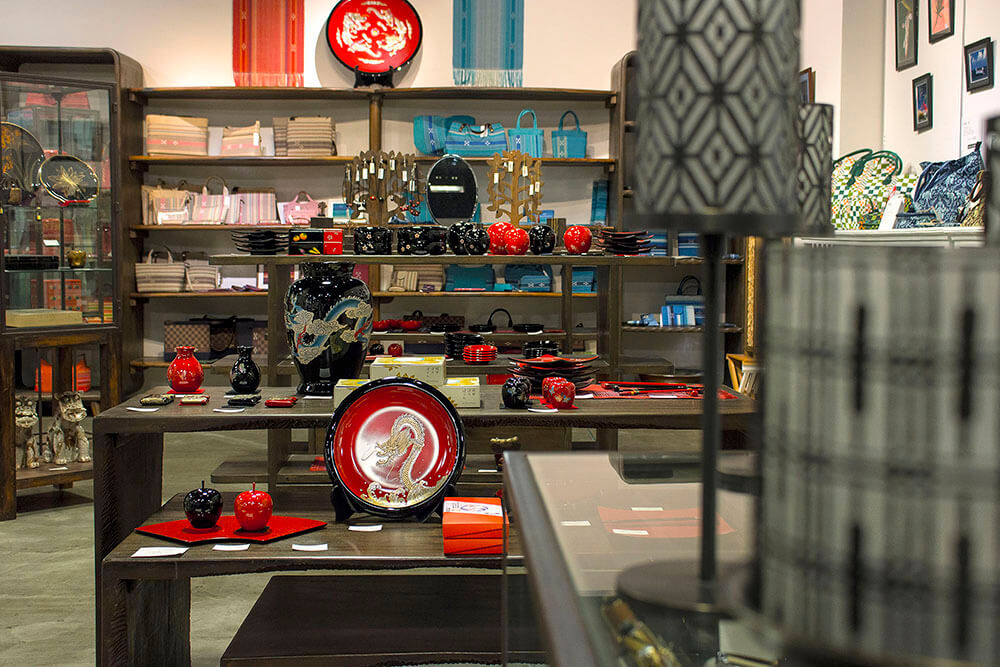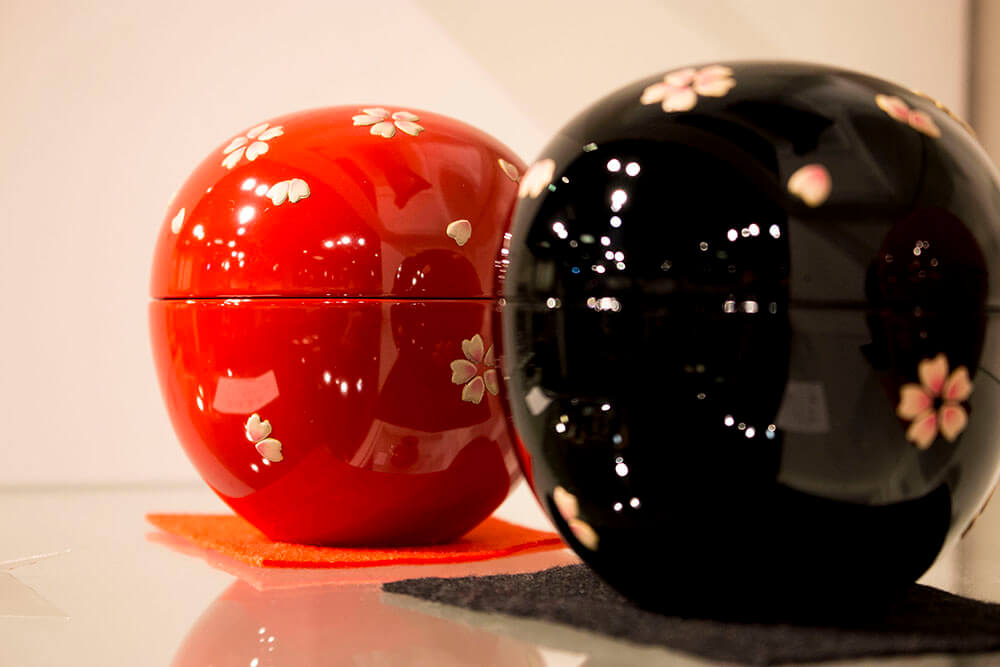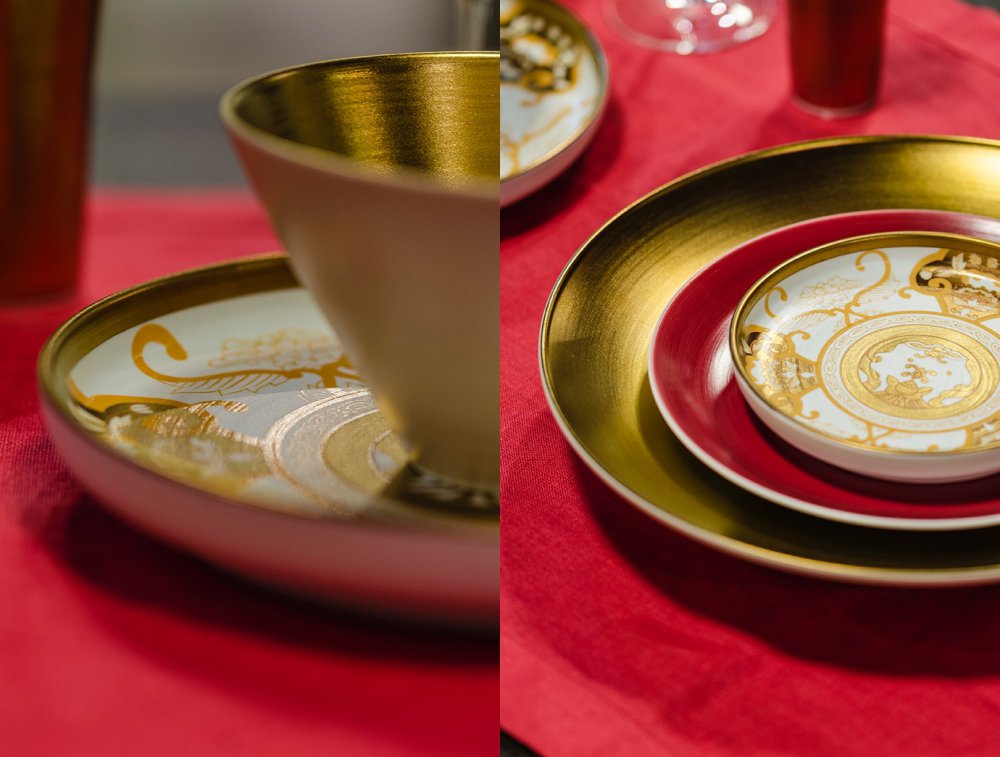 Whether you are looking for an item to use and cherish in your daily life, a gift for a loved one, or a piece of Japan's culture to take home as a souvenir, we are confident you will find something that speaks to you.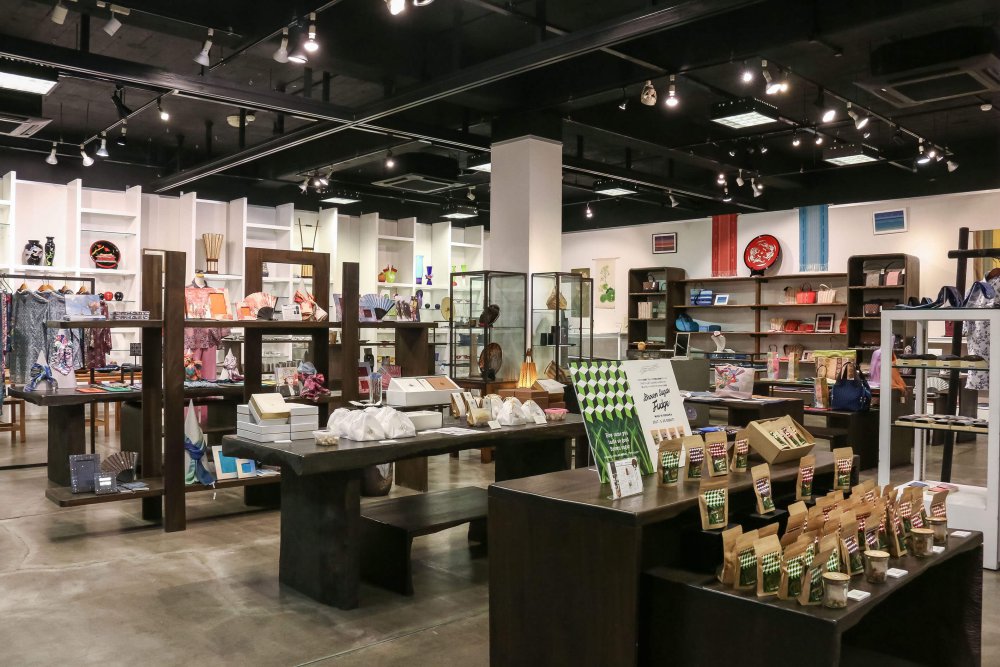 | | |
| --- | --- |
| 所在地 | 3-1-12 Kubota Okinawa city Okinawa (1F Roger's ARENA) |
| Hours | 10:30〜19:00 |
| Holiday | Open year round |
| TEL | 098-932-4480 |
| FAX | 098-933-7511 |
Follow us