Reshape your lifestyle.
Japan's largest specialty store for imported goods.
The four floors of Roger's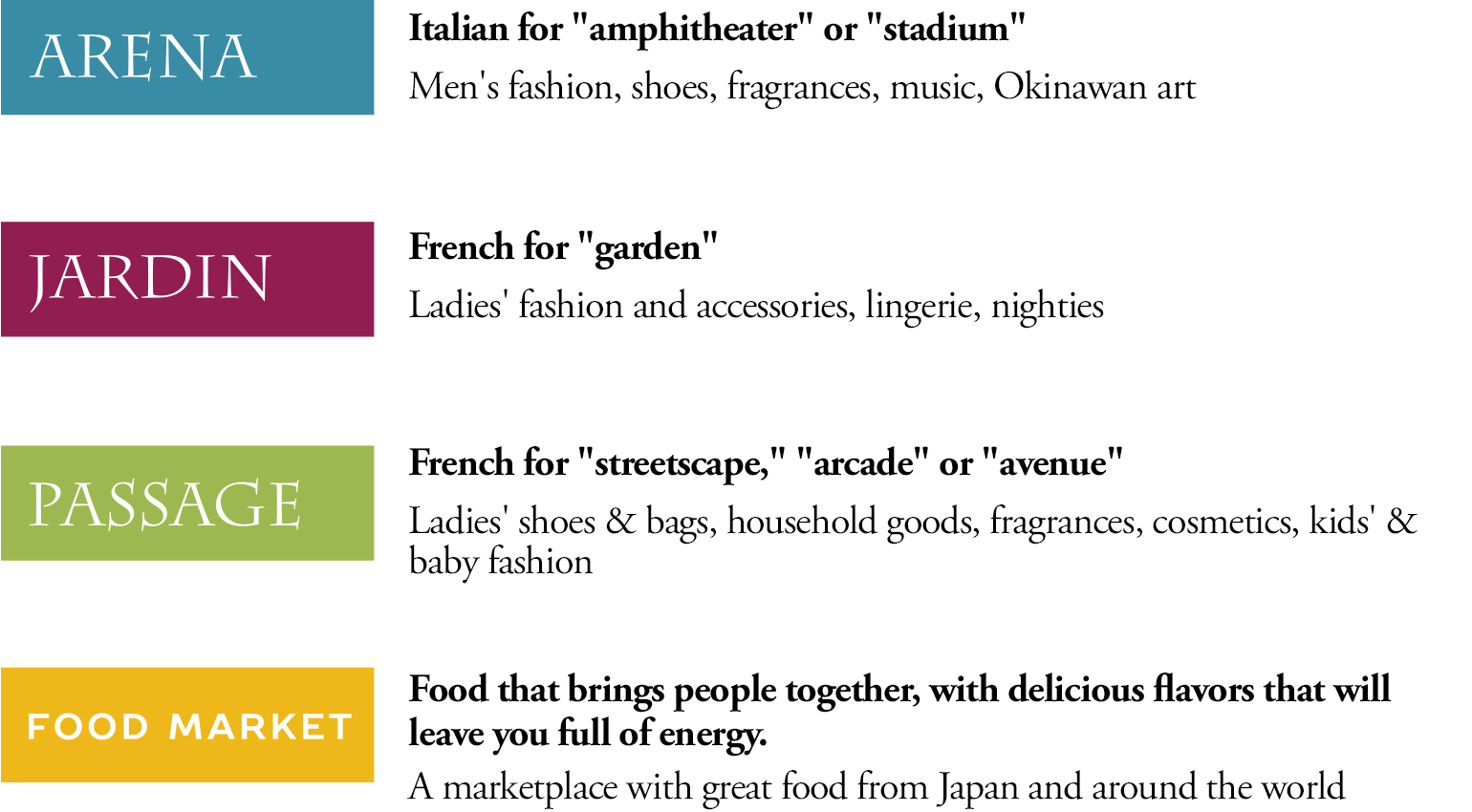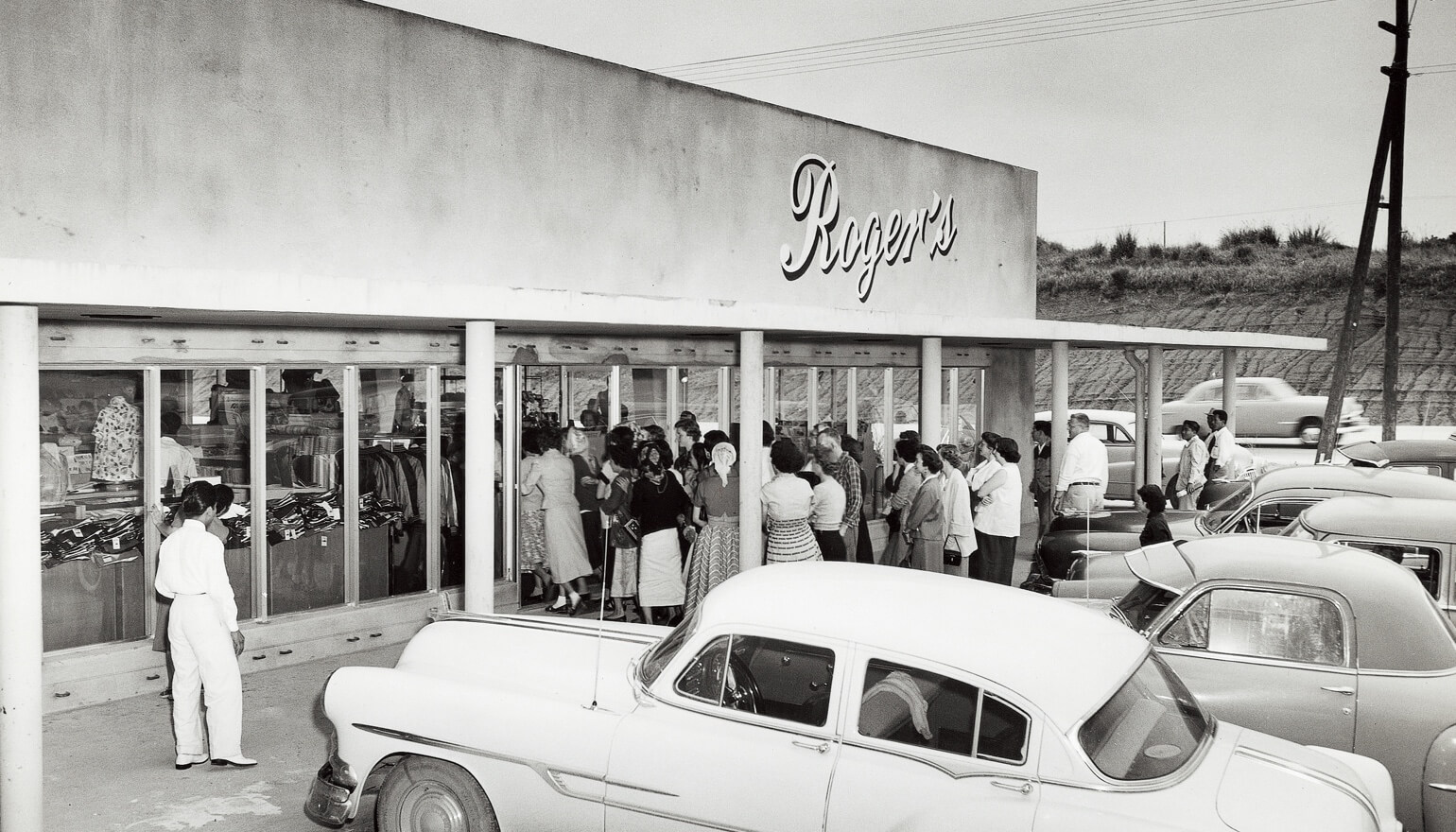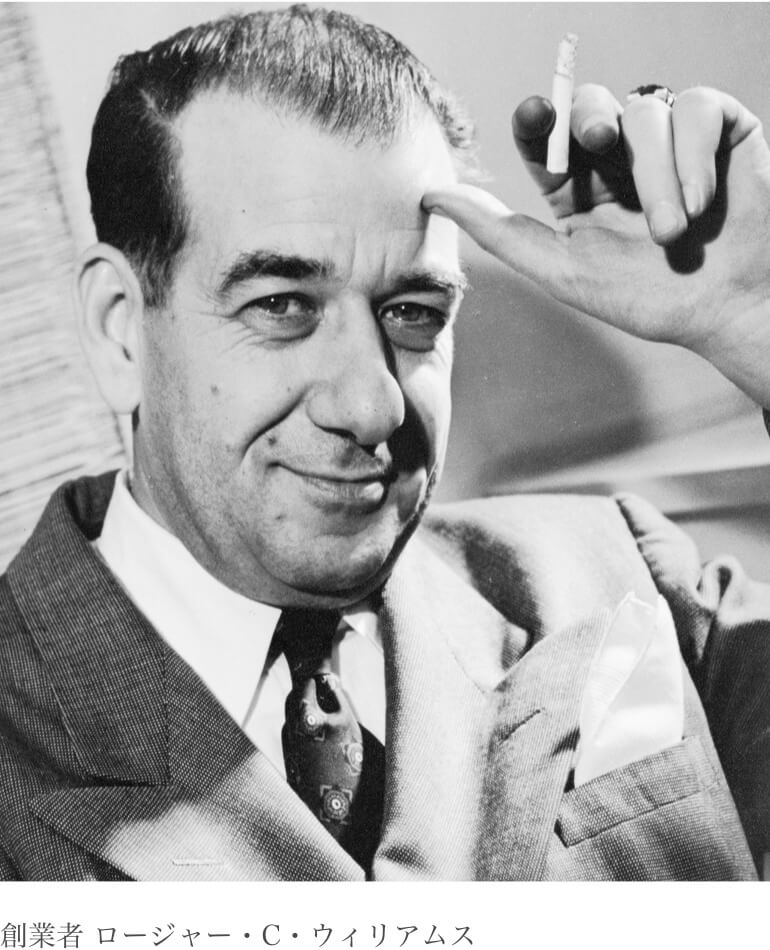 Roger's was founded in August 1950 by Roger C. Williams in Shibatamura, a town in Tokyo's Minato Ward. With its wide range of imported products, including cosmetics, jewelry, ready-to-wear clothing and shoes, the store attracted the wives of senior military officials, royalty, business leaders, entertainers and many others. Even the wife of General Douglas MacArthur visited. By this point, Roger's had established a rich multicultural foundation. Later, the store was relocated to Koza (Rycom) in Okinawa, the home of many U.S. military bases. Plaza House was already operating restaurants and gift shops there. As new shops lined up, each linking to the next, the foundation of the modern Plaza House Shopping Center took hold.
Direct import system unchanged since the era of U.S. rule
Stylists who provide hospitality and an alterations service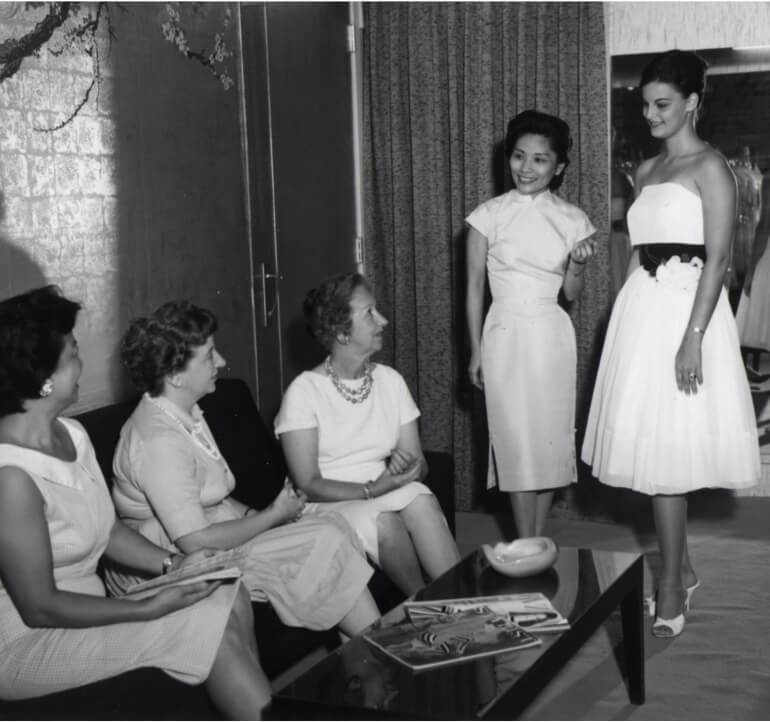 Since its founding, the products lining the storefront at Roger's have been carefully selected by staff during trips to the United States. With this approach, Roger's pioneered what has become known as "select shops" in Japan — curated stores with items from multiple brands. Naturally, Roger's has always had an atmosphere and outlook that feel out of place in Japan. You could even call that exotic character the store's defining attribute. The store's garment alteration (sewing) service is another important feature. Expert staff will take measurements and tailor clothes from overseas to create the ideal silhouette.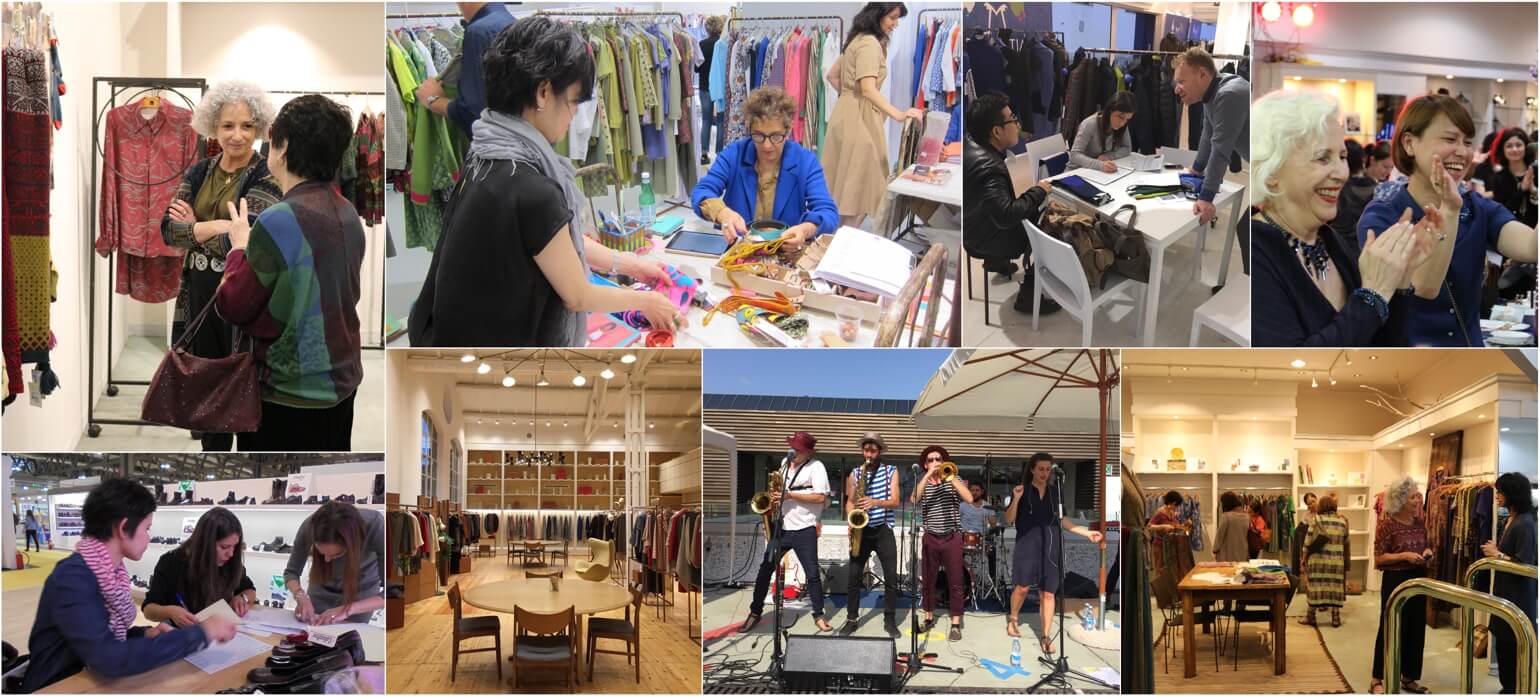 Our long history allows us to stay one step ahead.
We travel the world in search of products that stand apart from the rest and bring them here to Okinawa. It's a buying system that we've maintained since our founding. Currently, we boast a line-up of approximately 600 brands, carefully selected from 16 countries around the world, especially European nations. The products are selected by the same staff who work the floor. These selections are guided by their knowledge of our customers and the conversations they have had on the shop floor. Through that process, our staff build close relationships with designers, and are able to advise customers on the latest styles. Designers sometimes even visit Okinawa to hold trunk shows here. These are the unique advantages of our direct import system.
Roger's is now spread across four floors. We envision our store as a place where people can reshape their lifestyles. As the largest import specialty shop in Japan, we serve customers from Okinawa and around Japan, as well as visitors from all over the world.
| | |
| --- | --- |
| Address | 3-1-12 Kubota Okinawa city Okinawa |
| Hours | 10:30〜19:00 |
| Holiday | New years day |
| TEL | 098-933-1141 |
| FAX | 098-933-7511 |