Discover the sacred power of olives.
Plaza House will serve as the sole distributor
for the Japanese debut of the Olea Essence brand.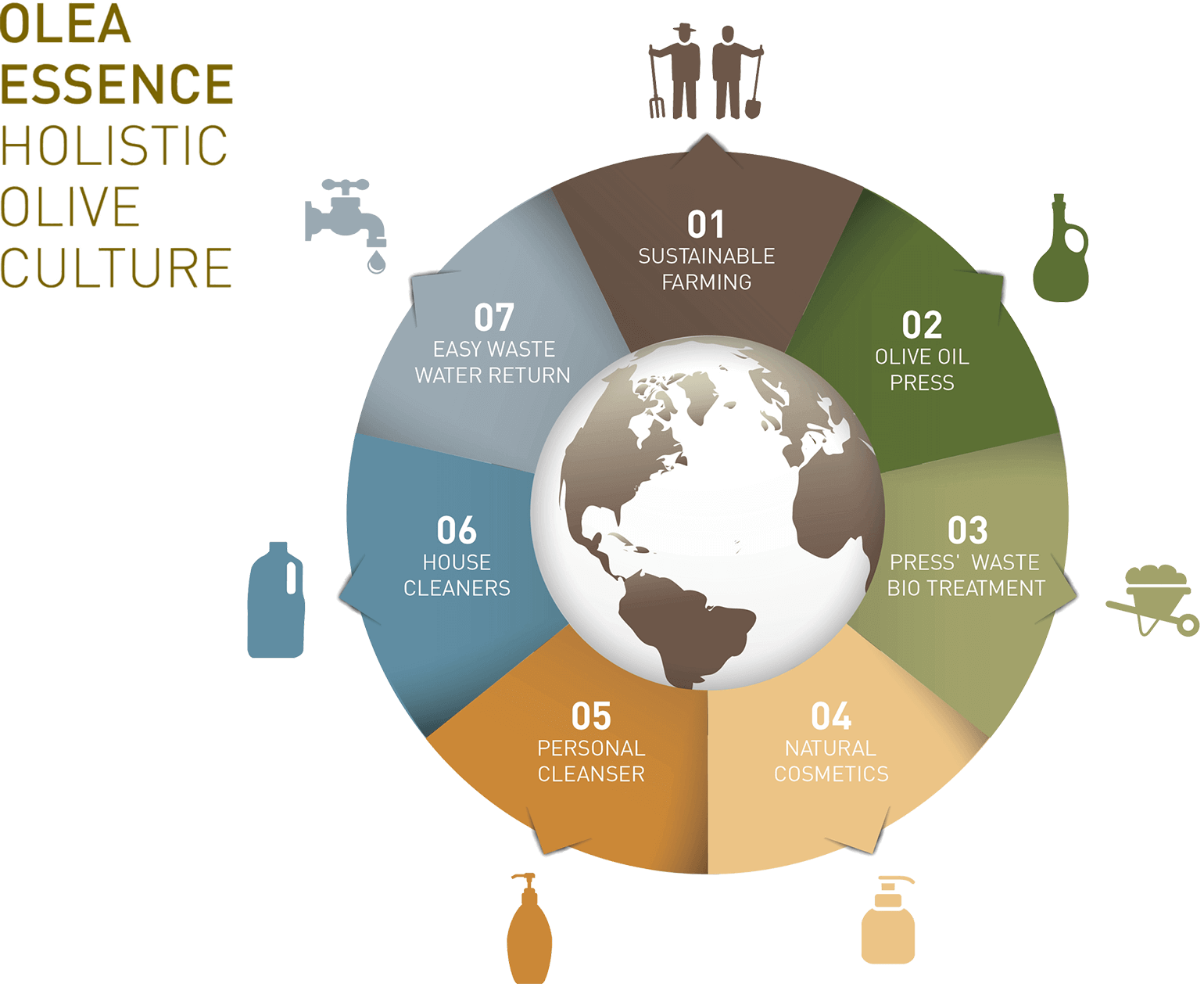 The Golan Heights in Israel is home to vigorous crops of olive trees, blessed by the sacred Sea of Galilee. Each year, the beautiful olives of these trees are harvested to extract their rich, nutritious oil.
The extraction process leaves behind olive water and parts of the fruit. Now, new insights have led to the use of these leftovers for skincare, cleansing and hair care products, as well as household detergents.
The olive culture of Olea Essence holistically protects the environment and promotes the natural cycle. It's the best the world has to offer, from Okinawa to you.
Address
3-1-12 Kubota Okinawa city Okinawa
(Roger's PASSAGE)
Business hours
10:30〜19:30
Holiday
New years day
TEL
098-933-1141
FAX
098-933-7511